Vasectomy is a surgical procedure designed to achieve male sterilization. It is performed by removing a section of the vas deferens and sealing or tying the tubes so that sperm cannot exit during ejaculation.
There are a variety of vasectomy techniques, but at My Vasectomy we specialize in the minimally invasive technique sometimes referred to as "No-scalpel Vasectomy". This method is the only internationally accepted method of vasectomy because of it's low complication rate and minimal down-time. There are no scalpels used and access is through a single opening approximately 5mm in the midline which does not need stitches.
There is less discomfort and a faster recovery. This procedure has much lower complication rates such as bleeding and infection. In effect, vasectomy is now a "lunch-time" procedure with high levels of patient satisfaction.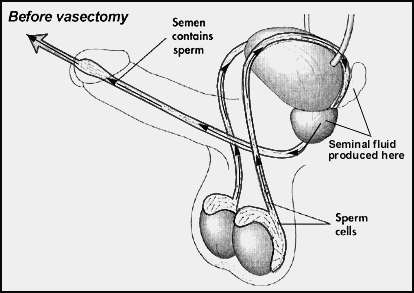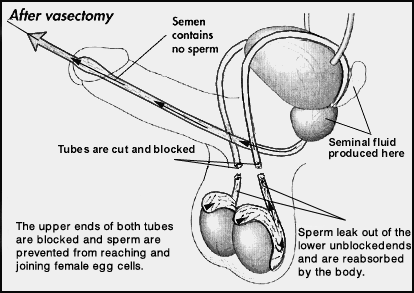 Click to download a patient information leaflet: